Funeral and sympathy flowers in Fraserburgh
Here at Pink Petal Floral Design we offer a wide range of Funeral and Sympathy flowers, from a small spray to an elegant Wreath or even a bespoke design made just for you.
All designs can be personlised for that extra special touch.
Not all designs are available on the website, but please call to discuss your requirements on 01346 513222.
Certains types of flowers or designs may take longer to complete, but you can be assured we will do our best.
gallery-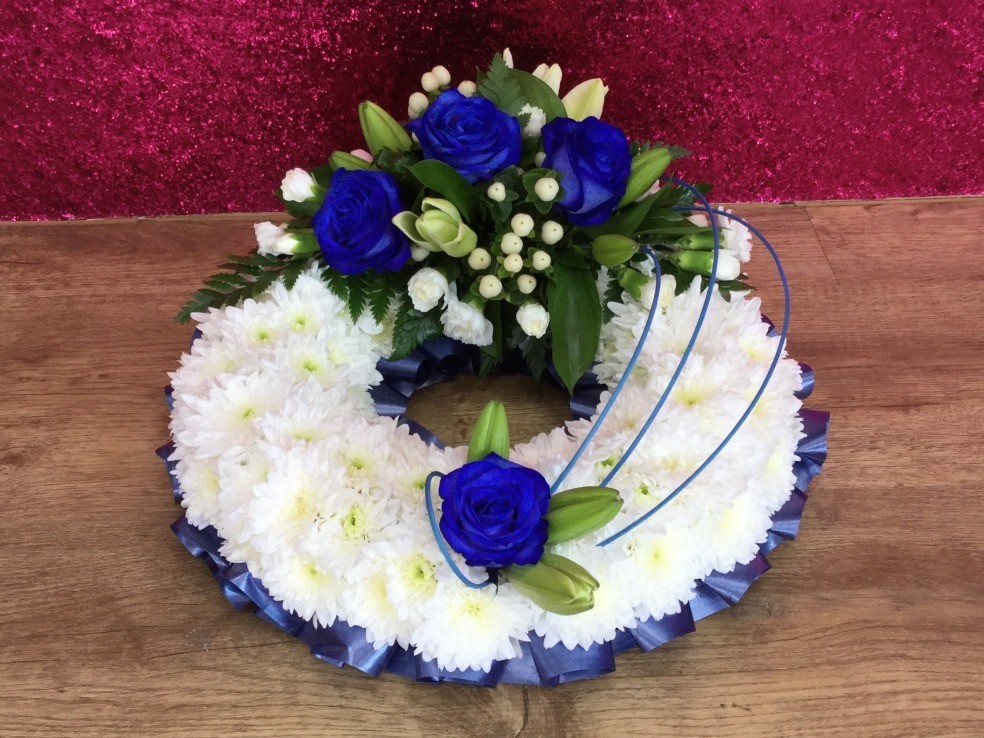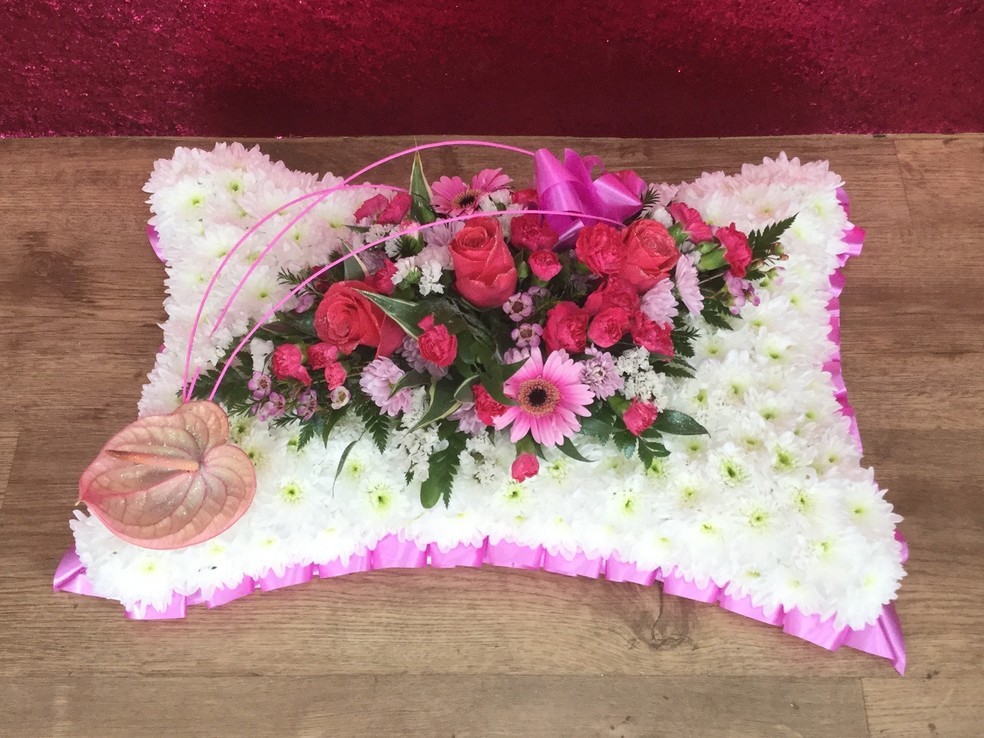 masonry_gallery_54610-masonry
/opt/ft/core/content_blocks/bootstrap/CMSImageSet/content.tpl.php